Authentic Italian and Sicilian cuisine located 1 block from the SAP center in the new Little Italy San Jose neighborhood.
Passionate about his job and his beloved Sicily, 𝓟𝓲𝓷𝓸, chef and owner of Paesano Restaurant, welcomes you always with a big smile!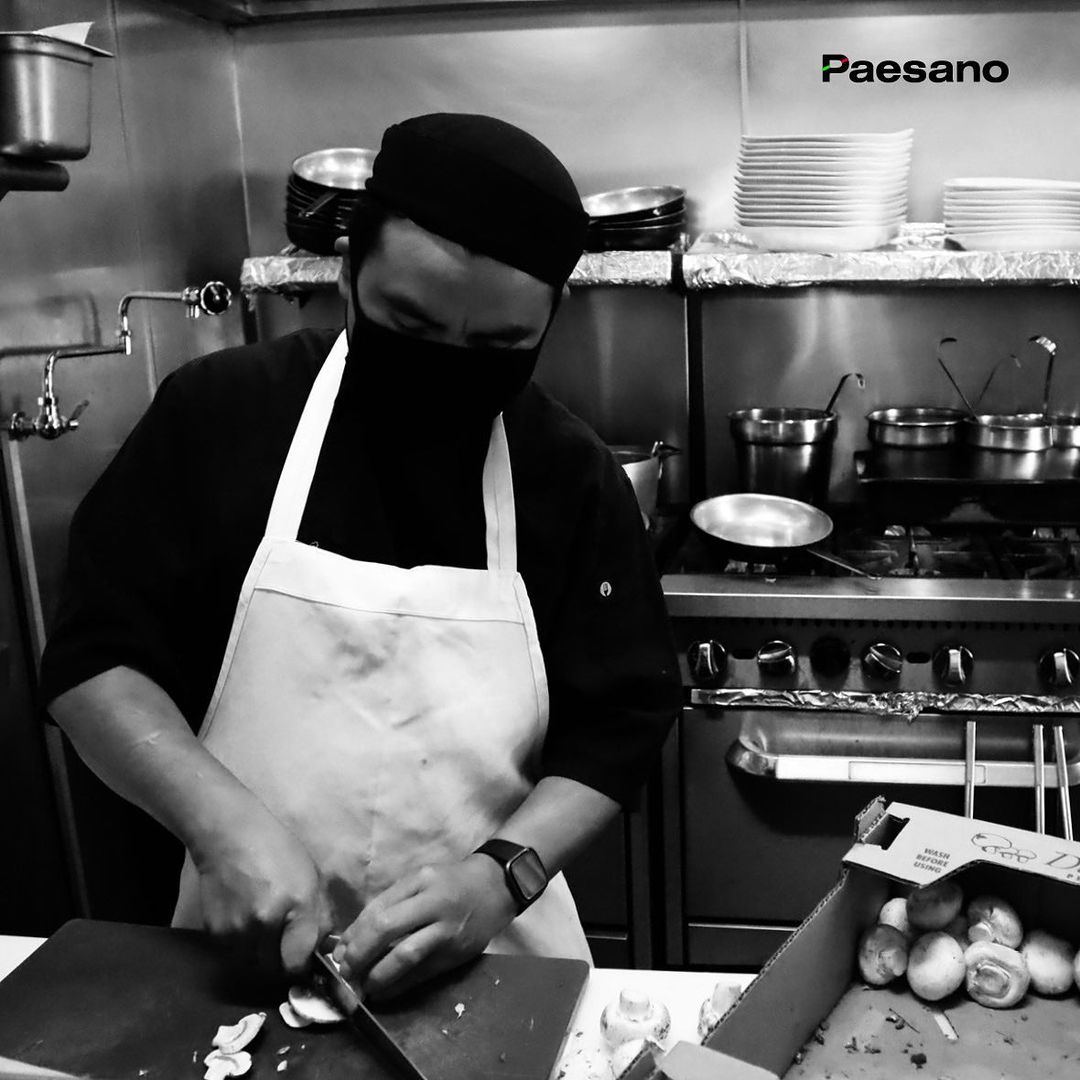 "𝑪𝒐𝒐𝒌𝒊𝒏𝒈 𝒊𝒔 𝒎𝒐𝒓𝒆 𝒂𝒃𝒐𝒖𝒕 𝒇𝒐𝒍𝒍𝒐𝒘𝒊𝒏𝒈 𝒚𝒐𝒖𝒓 𝒉𝒆𝒂𝒓𝒕 𝒕𝒉𝒂𝒏 𝒇𝒐𝒍𝒍𝒐𝒘𝒊𝒏𝒈 𝒓𝒆𝒄𝒊𝒑𝒆𝒔".
Joyful and colorful, rich in art and cuisine, Palermo is the soul of Paesano!